My 4.5 hours DJ set at Sines Digital 2010
My Dj set of 4 hours and a half long at the Sines Digital an annual event that aims to promote and foster digital art, through the international meeting of creatives, geared to show new trends and art projects, focusing on contact and sharing knowledge. And had the special participation of some of the most important studios in the new digital era: PostPanic, ManvsMachine, Si Scott, Tavo Ponce, Seed Studios, amongst others.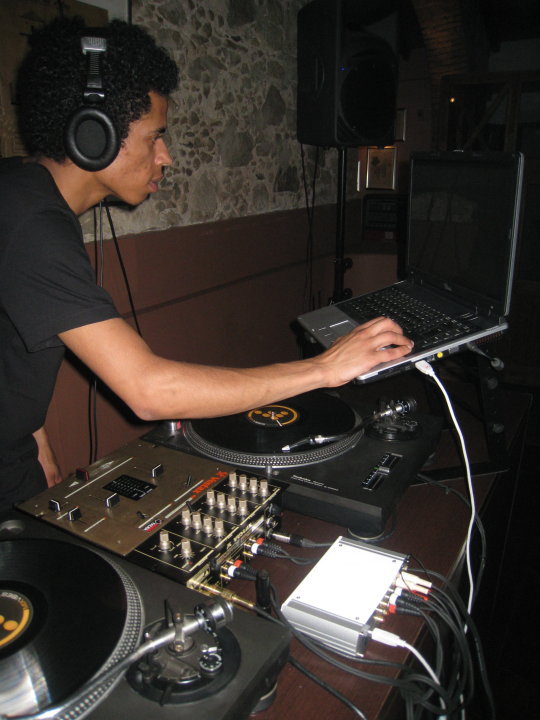 When invited I was asked to play for 2 hours max! But people just kept asking for more… honestly, either everyone was completely wasted or I just pulled the best set in a long time in that club!
Freestyle at "Espaço XL" in Sines, Portugal by "Chininha" during Sines Digital 2010
The problem of that is, there was no time to Pause, so I grab the mic at one point and shouted "I have to pee like everybody", dropped a tune (I knew I had about 3 minutes, until having to drop the next track) and the hilarious thing here is that some folks followed me to the bathroom and while I was pissing they were requesting songs!!
The coolest thing about this day is that I had friends who travelled to Sines that weekend for a birthday party, not related with the festival at all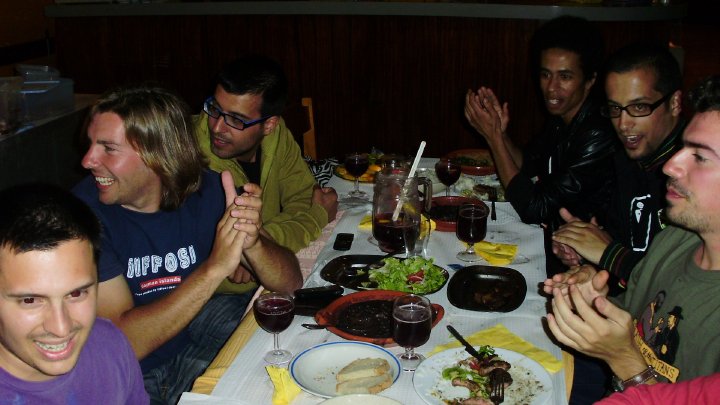 Finally after such an epic night, going back to the Hotel, after all the drinks people were giving me I end up throwing up, lol!